Contact us
Email:
market@leehon.com
Skype:

leehon808, leehon806

Tel/wechat:

15906639973 18257923745
Notes on using the LCD screen
2022-06-23 16:46
1、It is strictly prohibited to drop , impact and squeeze the surface of LCD screen , and uneven force during installation , etc .

2、The surface of LCD shall not be scratched or stained by hard objects .

3、The LCD should not be damp , otherwise the LCD will display abnormally .

4、The LCD can only work and store within the specified temperature range .

5、Don't pull the connector when installing the LCD screen .

6、Common LCD screen (brightness <800 cd/m²) should be used indoors or outdoors with shelter ,LCD screen (brightness ≥ 800 cd/m²) is suitable for outdoor highlight .
If you have any questions about LCD, we are happy to answer them for you .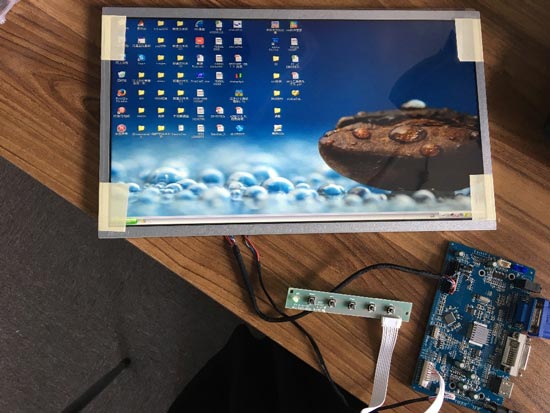 address:Xihu district, Hangzhou city, China
Tel/wechat: 15906639973 18257923745
skype:leehon808, leehon806
Contact person: Lisa Wang, Celia Jiang
Email:market@leehon.com