How to make a sunlight readable display
2022-06-17 17:37
More and more TFT LCD displays are used in outdoor applications, such as car displays, digital signs and self-service vending machines. High brightness light in the outdoor environment usually causes the image to fade and the readability of the screen to be reduced. The readability of TFT display in direct sunlight and the service life of LCD display become very important.

What makes LCD readable in the sun?

To make the LCD readable in a very bright outdoor environment, the brightness of the LCD screen needs to exceed the intensity of the light reflected from the display surface. In order to be seen comfortably by human eyes, the brightness of LCD is at least 2.5 times of its reflected light. Naturally, in order to make the LCD readable in the sun, we can start from two aspects, increasing brightness or reducing reflection.

Increase brightness to make a sunlight readable display

Now, most LCD displays use LED backlight as light source. It is not difficult to increase the brightness of LCD to 800 ~ 1000 nits to overwhelm the reflected sunlight. Therefore, you have a sunlight readable display.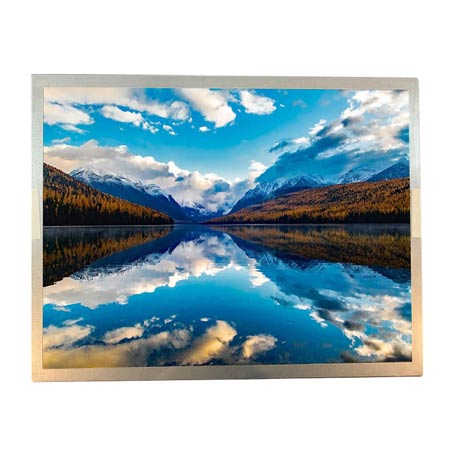 LEEHON has various brands and sizes of sunlight readable displays. You are welcome to consult.