Pay Attention To Customizing LCD
2022-06-17 17:26
With the development of the world, LCD has become more and more common in our life. So what should we pay attention to customizing LCD ?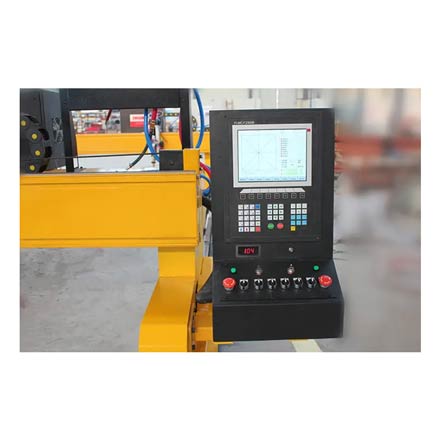 Firstly, you determine the required size, length, width, thickness, and consider mounting method, such as face mounting or side mounting.
Secondly, the resolution of the LCD screen. Each size has a some resolution, such as 10.4 inch — resolution: 1024x768, 800x600 or 960x1280, if you want a special resolution, you need to consider customizing the LCD screen.

Thirdly, the brightness of the LCD screen. The brightness depends on using environment, and chose different brightness for indoor or outdoor applications. Of course, if your product works outdoors, it is recommended that you choose to customize the brightness above 700 nits.
Lastly, customizing LCD screen will cost much. We should consider if necessary to customize it according to the usage amount. Generally, It is not recommended to customize when amount less than 10,000 pieces.
If you have any other doubts about customizing the LCD screens, please contact us.